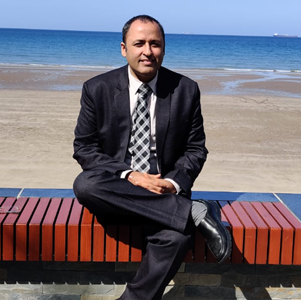 अर्पण तलवार
Years of Experience: 20 years
Professional Qualification:
BCA from Agra University (2000 – 2003) MBA from Symbiosis University, Pune (2003 – 2005)
Professional Career:
Work in Oman for 2 Years in IT Sales of a Large Omani IT Company, Macro Software System (2005-2007) Worked in India at multiple MNC's at various position in Sales including likes of Newgen Software, Absolutdata etc (2007 onwards)
Personal Impact of Cancer:
My wife got detected with Breast cancer in 2016 and lost the battle to this disease in 2022, and in her memory, I dedicate my life and this institution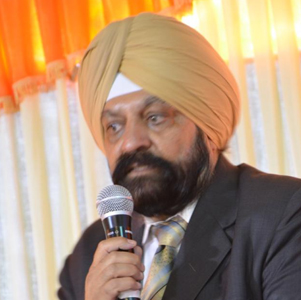 मंजीत सिंह
Designation: Director
Company:
Guru Harikrishn Foundation
Information Systems Auditor with an impeccable career spanning over 40 years in the capital markets and banking industry. Over the course of his illustrious career he has held various key positions. More recently he served as Executive Director of BgSE Properties & Securities Limited (formerly known as Bangalore Stock Exchange Limited). Prior to this he served as Group Head (Compliance) of Karvy Group, COO at IL&FS Investsmart Limited, CEO of BgSE Financials Limited, Executive Director of Ludhiana Stock Exchange Limited and at senior positions in leading Public Sector bank.
Mr. Manjit Singh is presently serving as an independent Director on a reputed AMC and a leading Wealth Management company.