Guru Harikrishn (GHK) Foundation is a non-profit company registered in 2018 with the prime objective of offering affordable cancer care to all sections of our society, primarily for our citizens who could not access the healthcare at private hospitals due to high cost or due to long wait times at the govt. healthcare institutions. GHK Foundation was started by Mr. Arpan Talwar & Mr. Manjit Singh Malhotra when Arpan's wife Ruchika got impacted with Breast Cancer and during the journey they saw the pain & suffering of the fellow patients and their care givers. To provide a helping hand to these patients, the foundation was incorporate with the sole objective of "Accessible Healthcare to Humanity".
The journey was a rough terrain for Arpan & Ruchika, as Ruchika's Cancer kept growing during those years, However, even with that both along with Mr. Manjit Singh Malhotra kept moving forward with their motive to help the mankind.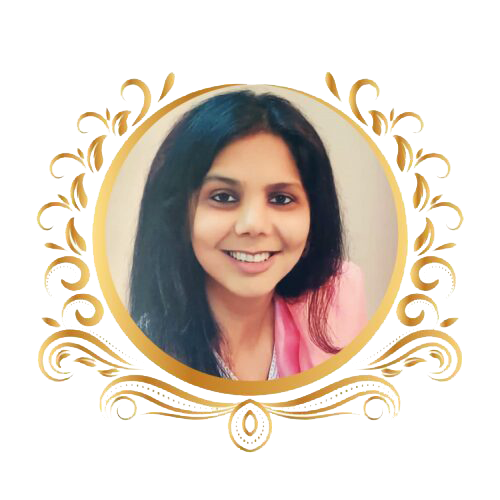 Unfortunately, with the will of God, Ruchika lost the battle to the disease in 2022, but her legacy continues, with plenty of patients being supported by the foundation. We wish faster recovery and a happy life to all patients suffering from cancer.